In Air China send commercial aircraft engine co., LTD. (founded in January 18, 2009, is by the China aviation industry group company (note: approved by the state council on January 27, 2016, the company held by the China aviation industry group company equity in transferred to the new Chinese aircraft engine group co., LTD.) and Shanghai tobacco group co., LTD., Shanghai electric (group) corporation, Shanghai sheng (group) co., LTD., a stake of diversified enterprise, is located the Shanghai lianhua south road no. 3998, the registered capital of 6 billion yuan, mainly engaged in commercial aircraft power plant and its related products design, development, production, assembly, testing, sales, maintenance, service, technology development and technology consulting business.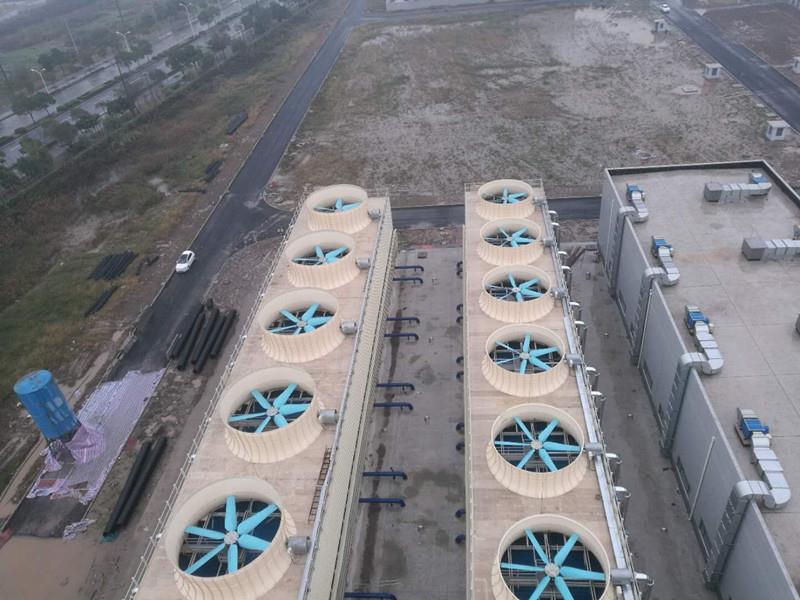 The company has a research and development center, a general test center, a major repair center, and a customer service center.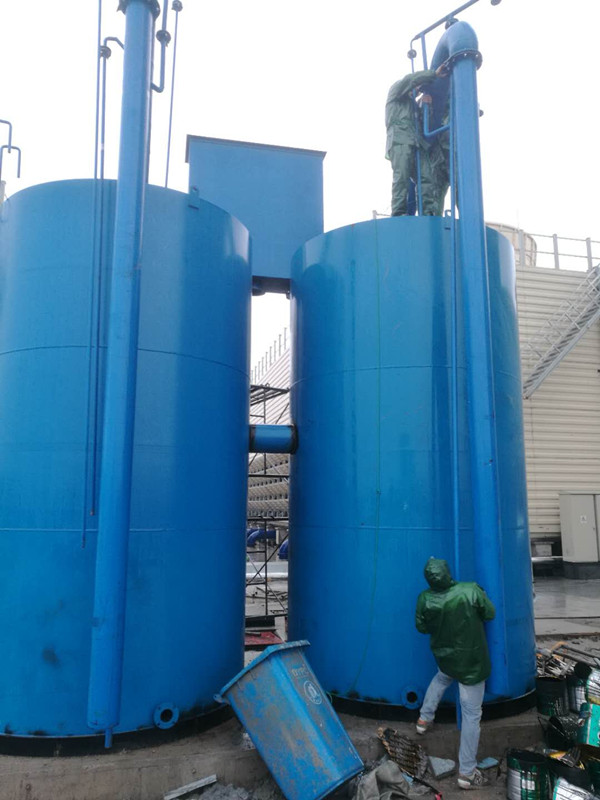 Our company is supplying 100T circulating cooling water equipment for avic engine.
http://www.blueskywx.com/